RICHARD III
Written by William Shakespeare
directed by Elizabeth Wu
This fully mounted production of William Shakespeare's iconic play depicts an England not so far removed from the history our own city. Set in 1930s Chinatown, and evoking of old world South Jackson Street, we follow a society at the height of an explosion of art, music, prohibition, power struggles, culture clashes, and systemic politics. Amidst the chaos of personal loyalties and ambitions, one man emerges from the woodwork ready to sacrifice everything he holds dear (even his own humanity) in order to seize power. An outsider among outsiders, evil as much as he is sympathetic and tangible, we follow the rise and fall of Shakespeare's most notorious anti-hero in his quest for love, acceptance, and authority. This production of RICHARD III will be a moving, chilling testament to Seattle's own ghosts of tyranny in national politics.
Dates and Times:
Evening performances May 4, 5, 6, 11, 12, 13, 18, 19, & 20. Doors 7pm. Curtain 7:30
Matinees May 7, 14, 20, & 21
Doors: 1:30pm. Curtain: 2:00pm
Parental advisory for any children under 13
Support provided by: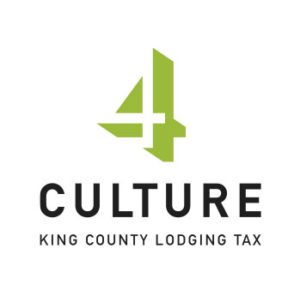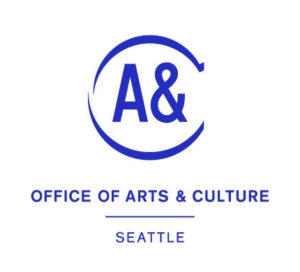 ---
Date/Time: Thu-Sat, 7:30pm. Sun, 2pm.
Price Info: $20 General Admission, $10 Students
Notes: 13+ recommended