Sandra Valls is a funny, high-energy, Latina, lesbian comic best known for her side-splitting comedy performances on Showtime's The Latin Divas of Comedy and PRIDE: Gay/Lesbian Comedy Slam. With her unique mix of physical comedy, brilliant story telling, and powerful singing voice, its easy to see why the Los Angeles Times calls her Talented and Hilarious"!
Sandra starred and co-wrote the smash hit play, THE LATINA CHRISTMAS SPECIAL, which sold out 22 shows at the Los Angeles Theatre Center and received Critics Choice by The Los Angeles Times in 2015 and is currently gearing up for another run this holiday season.
From hosting to touring with the Lezberados and the Queer Queens of Qomedy to sharing the stage with Eva Longoria at the HBO Comedy Festival, Sandra still finds time to give back to the community by volunteering and producing comedy shows for various causes including benefits/fundraisers for Aids, sobriety, domestic violence and LGBT rights.
Top 100 Women We Love – Go Magazine
Top 33 Bad Ass Comics with Latino Roots – Latina Magazine
Top 10 Funniest Lesbians in the Country – Curve Magazine
Hilariously talented – in a class all her own! – The Seattle Lesbian
Talented and Hilarious – The Los Angeles Times  Comedic Gold!  Latina Magazine
A Knock Out  My San Antonio
Belly-clutching laughs  Shewired
She brings to light issues that impact the women of color community! – QWOC Media
www.welovesandra.com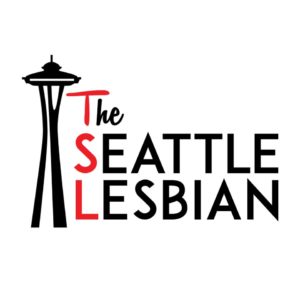 ---
Date/Time: Doors at 6pm / Show at 7:00 p.m.
Price Info: $25 Advance, $30 Door
Notes: 16+ recommended.